City Voice
Connecting & Empowering Communties
To support Transformational projects that benefit the community for generations to come
"A talent for speaking differently, rather than arguing well,
is the chief instrument of cultural change."
– Richard Rorty, American Philosopher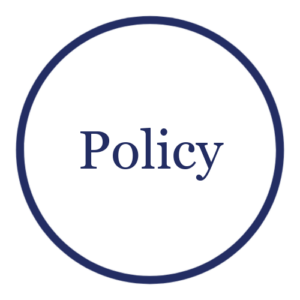 City Voice builds public policies that benefit every member of society, especially the underserved.
Experts in connecting and creating Change in people, City Voice delivers passionate messages that inspire and inform.
City Voice's astounding mix of operational and tactical skills make us ideal partners for strategic planning projects.
About US
Finding solutions to complex problems require effective communication and engagement with disparate audiences and groups. All members of a team have functional expertise, and by working on a common goal with all levels of the organization, system or government agency we increase, "out-of-the box" thinking achieving our clients goals. Entrepreneurial skills in diverse areas resulting in innovative and creative solutions based on solid financial and industry research. Synthesizing complex data and translating to all audiences with high impact presentations achieving superior results.

Learn More


Facebook


Twitter


Youtube


Instagram

@2020CityVoiceWPB